Well, this is crap, isn't it?
Had to miss the Amelia Island Concours last weekend because I was stuck at home with a very bad chest cold/sore throat thing (but no fever and, according to my doctor, definitely NOT the dreaded Coronavirus), so wasn't there to shamelessly hawk books/audiobooks and present our 14th annual Buddy Palumbo Award. And now this weekend's first Grand Prix of the season is cancelled in Melbourne and, just a couple minutes ago, got the new that IMSA's classic 12 Hours of Sebring has, wisely, also been switched off and postponed until November (so no book signings with David Hobbs or making a dent in his own, personal gin-and-tonic supply or...)
Only then I look at the omnipresent (just try to get away from it!) media news feed and see that amateur (sic) college and NBA pro basketball has likewise been switched off and now the U.K.'s Minister of Health--sounds like a late-nite TV talk show gag line--has come down with it and...
But the world isn't coming to an end, folks. We've just got to accept what's happening, be smart (or at least aware) of what's going on, look out for our families, friends and loved ones (OK, and the rest of humanity, too, but it's an awful lot to worry over), soldier on and weather this storm as best we can. A little prayer or two wouldn't help, either.
But you can also, just maybe, look around for any unexpected opportunities this current situation may provide. In that regard: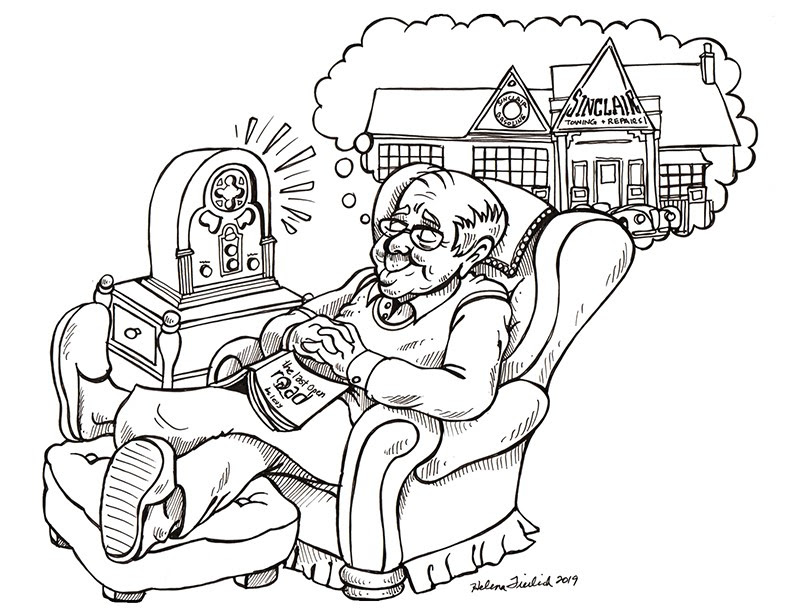 Yes, folks, what better time to stay safely at home and curl up with a good audiobook (I have one in mind) and while away the hours with a Wayback-machine visit to a simpler place and time. A time when there was no such thing as electronic fuel injection or self-driving cars or expensive Peleton machines that don't take you anywhere.
If you place your order for our superb, fabulous and oh-so-escapist THE LAST OPEN ROAD audiobook (20 hours of high-octane fun, hi-jinks and nostalgia available in CD set or USB flash drive formats) by 12:00 midnight this coming Saturday (or, in other words, about the time the last of the wild partying and impromptu bonfires--sorry, was that your motor home?--should have been taking place at Sebring after the end of the 12 Hours), we will ship out by PRIORITY MAIL at NO ADDITIONAL COST TO YOU!!!! You'll have your copy in a day or two!
And you'll LOVE it!
I mean, how much daytime TV can you stand???
One More Thing Dept:
As previously mentioned, we ran into some unexpected glitches re: the proper ordering of chapter tracks with our first shipment of USB flash drives. This only occurred on a few in-car audio systems, but it was a definite problem. I'm happy to announce that, after a lot of irritation, anguish, gnashing of teeth and chasing our own tails, finally uncovered the cause. Our new batch should play fine everywhere. If you are having trouble playing the flash drive you have on your car stereo, we will be happy to fix or exchange it for you. Please note that the problem USBs will work just fine on home or laptop computers and can be downloaded to your audio library and uploaded to your smart phone like any other mp3 files.