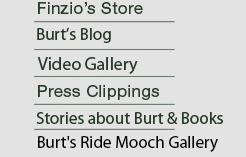 This link is currently down
thanks to the legal types at NBC,
who apparently think we're
trying to get away with something.
We're trying to figure out what?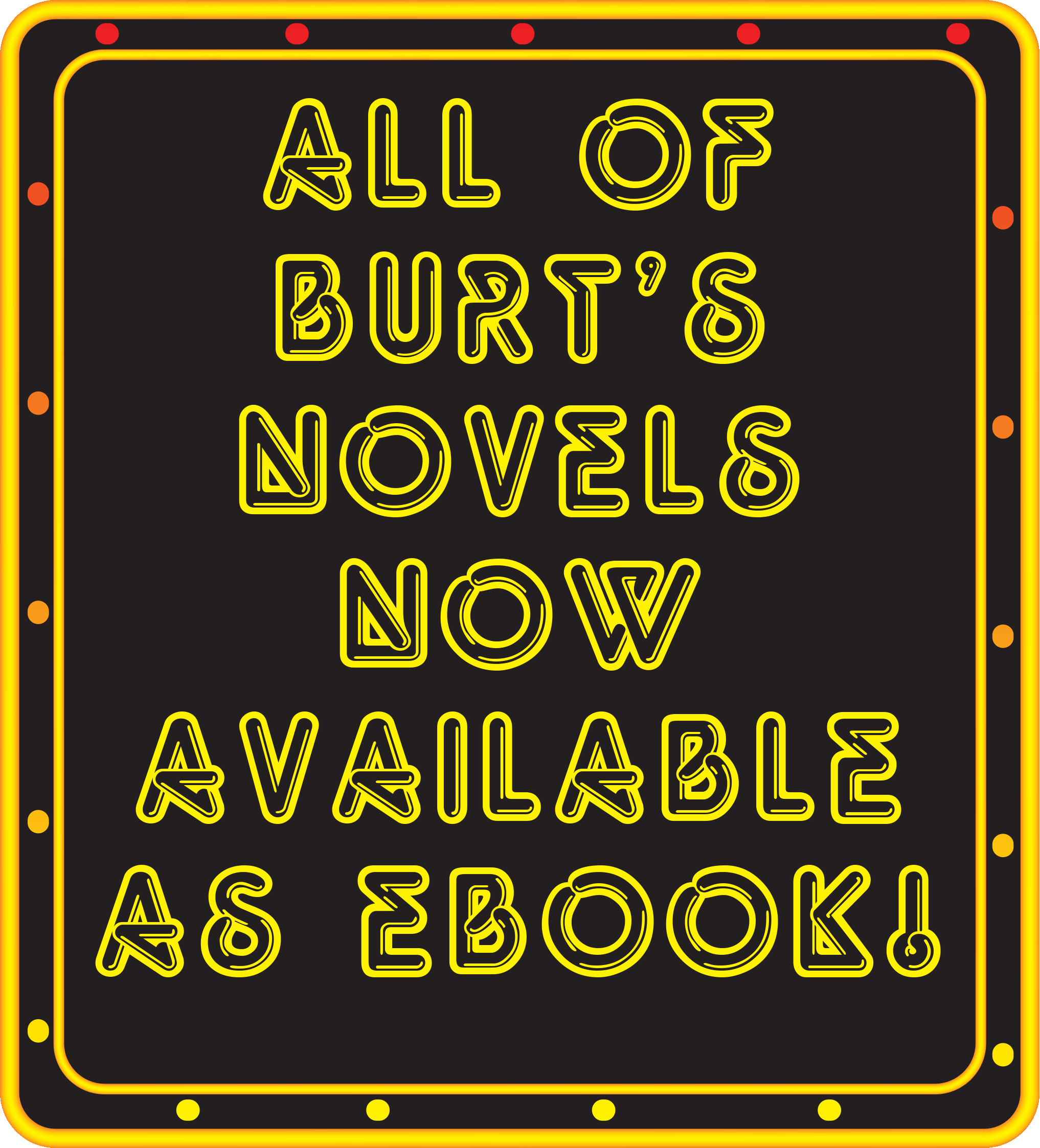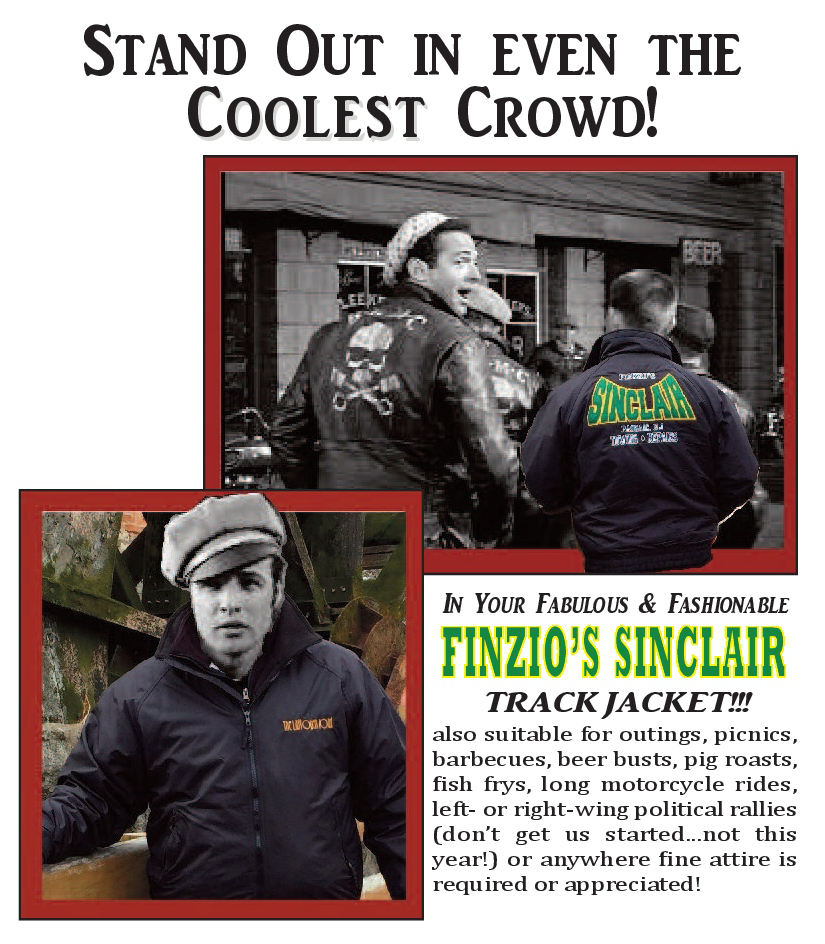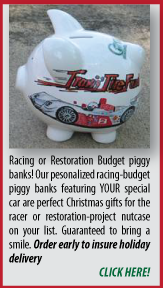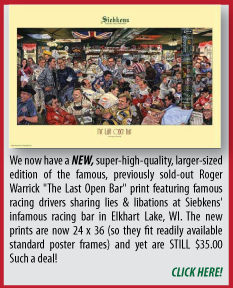 Vintage Motorsport Magazine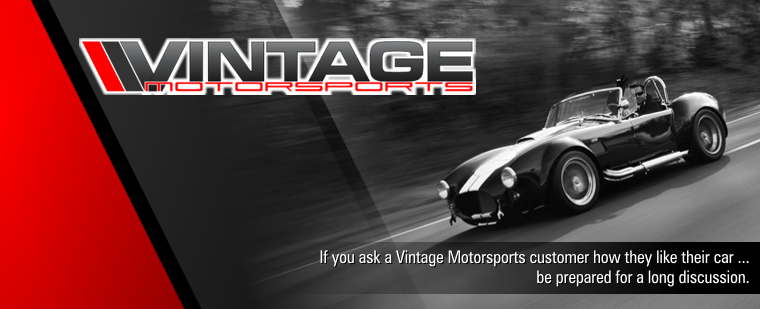 (read more award-winning
"BS" in every issue!)
Cars, Yeah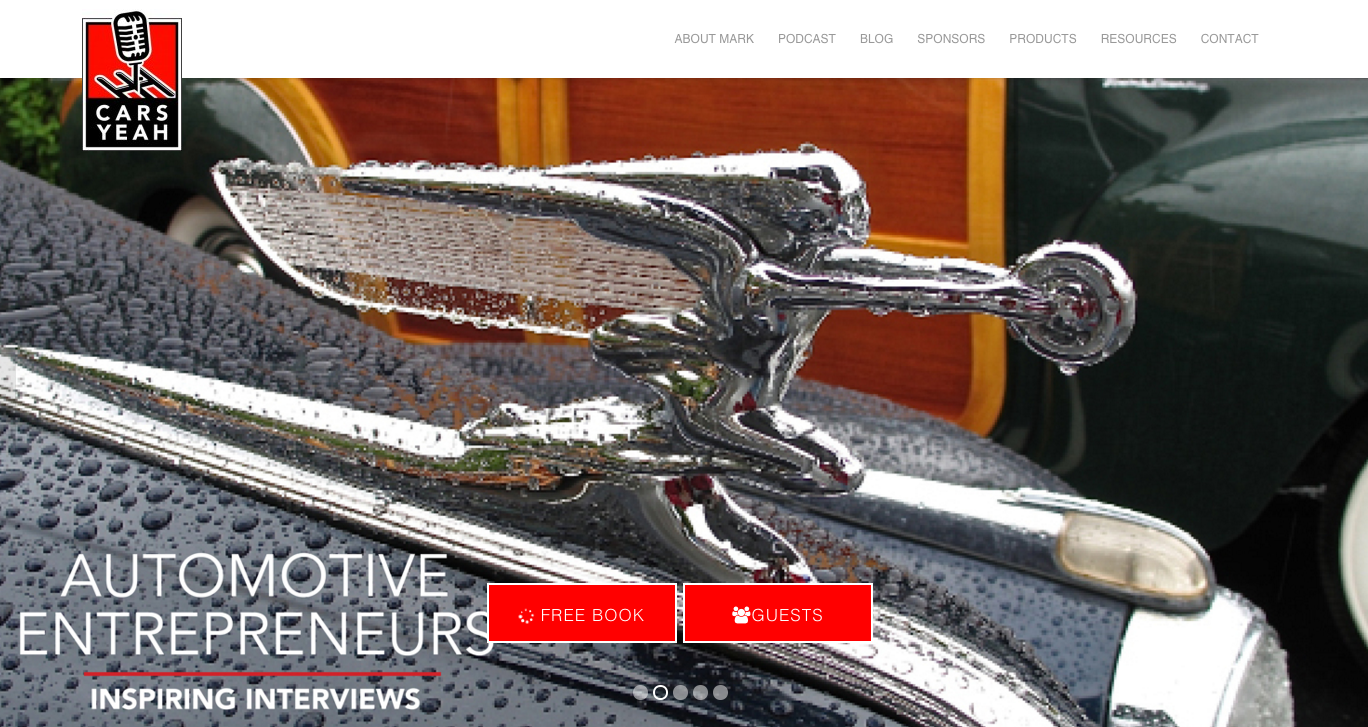 (great audio interviews with the movers, shakers, makers and miscreants of motoring history)
The Vintage Racing League



(a web community of people who love and race cars)
MMR



(great stuff for lovers of European cars and motorcycles)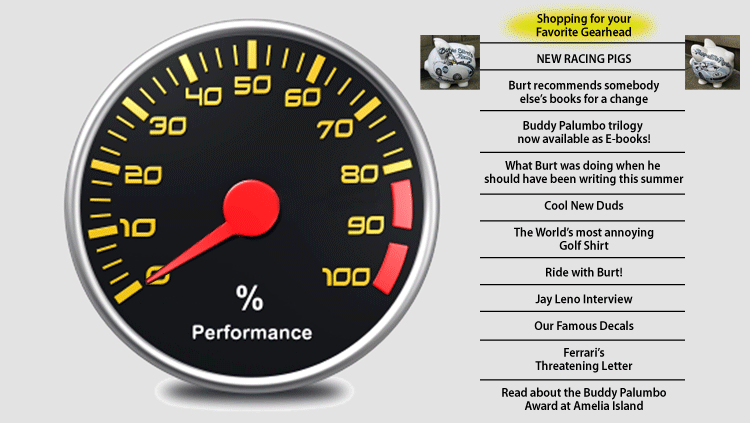 HEAR HERE: The Last Open Road Audiobook excerpts.